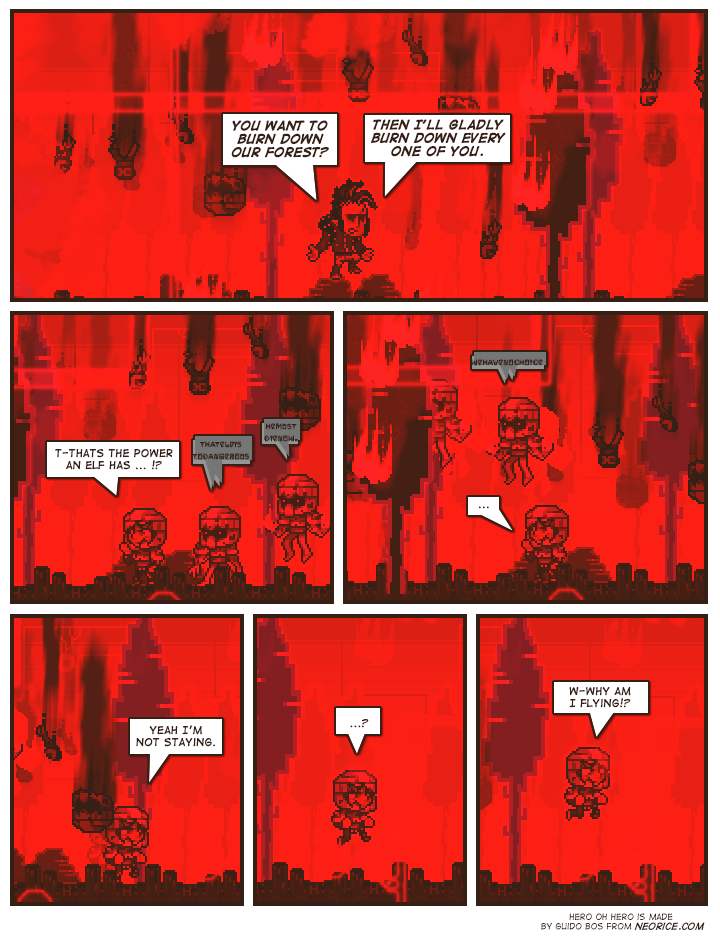 Monday, January 12 2015 - 12:00 AM
By: Neoriceisgood
Noah takes to the skies!
Good question Noah! I know the answer.
For those somehow unaware, we reached a rank beyond 100 on top web comics so for this specific week: 5 updates.
the extra updates on tuesday/thursday will be updated manually so they might be at another time than usual.
kind regards,
Neorice